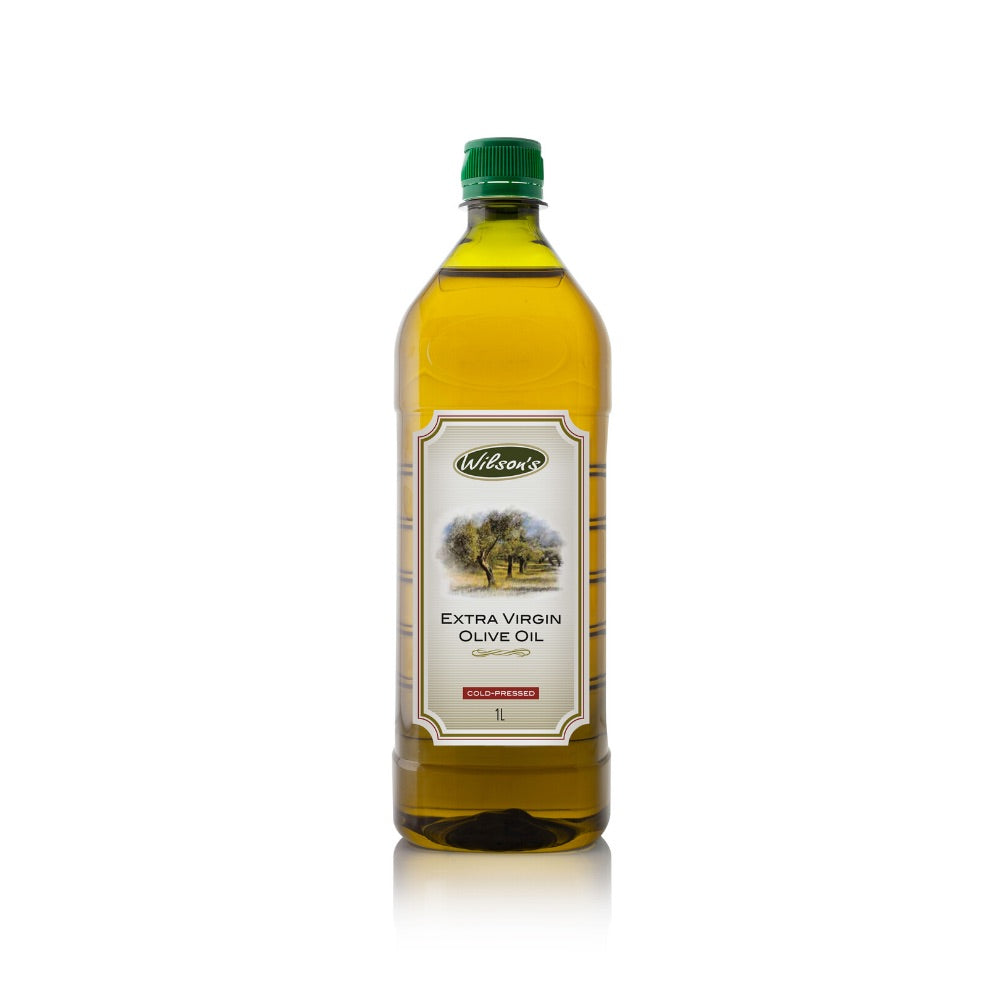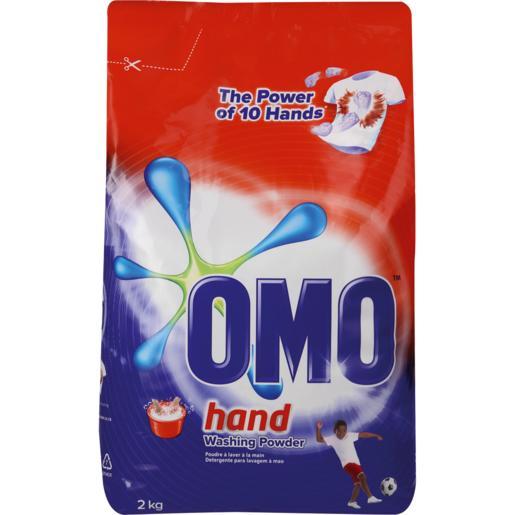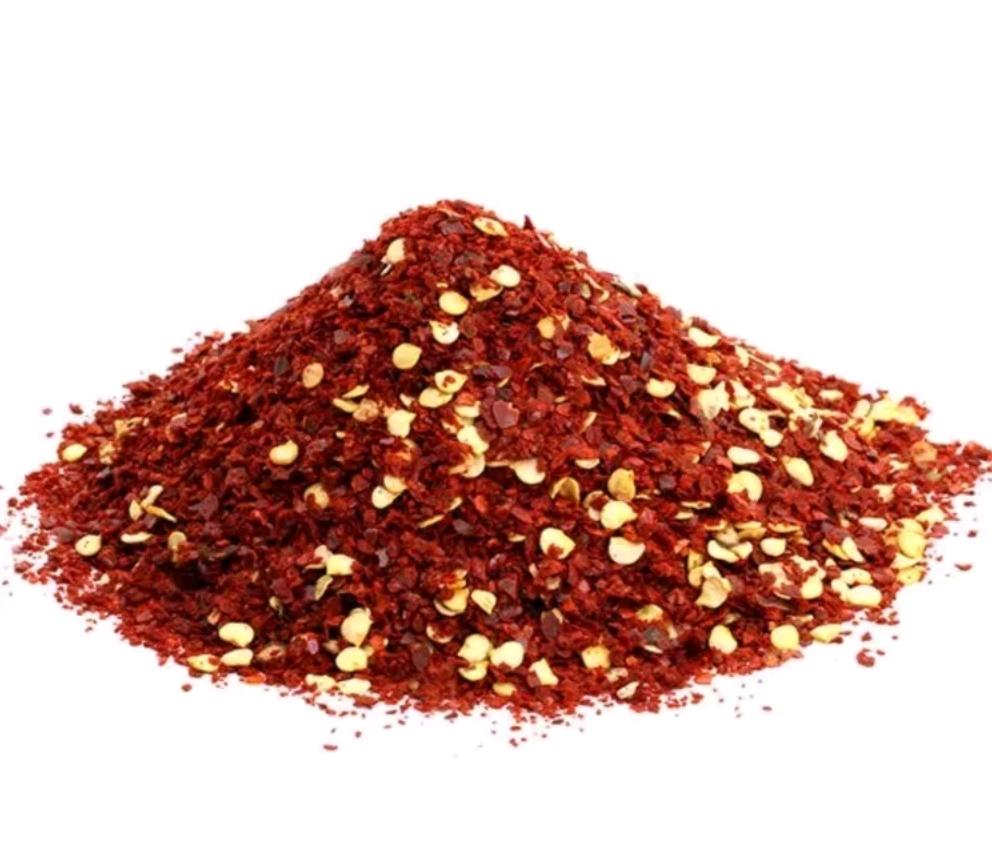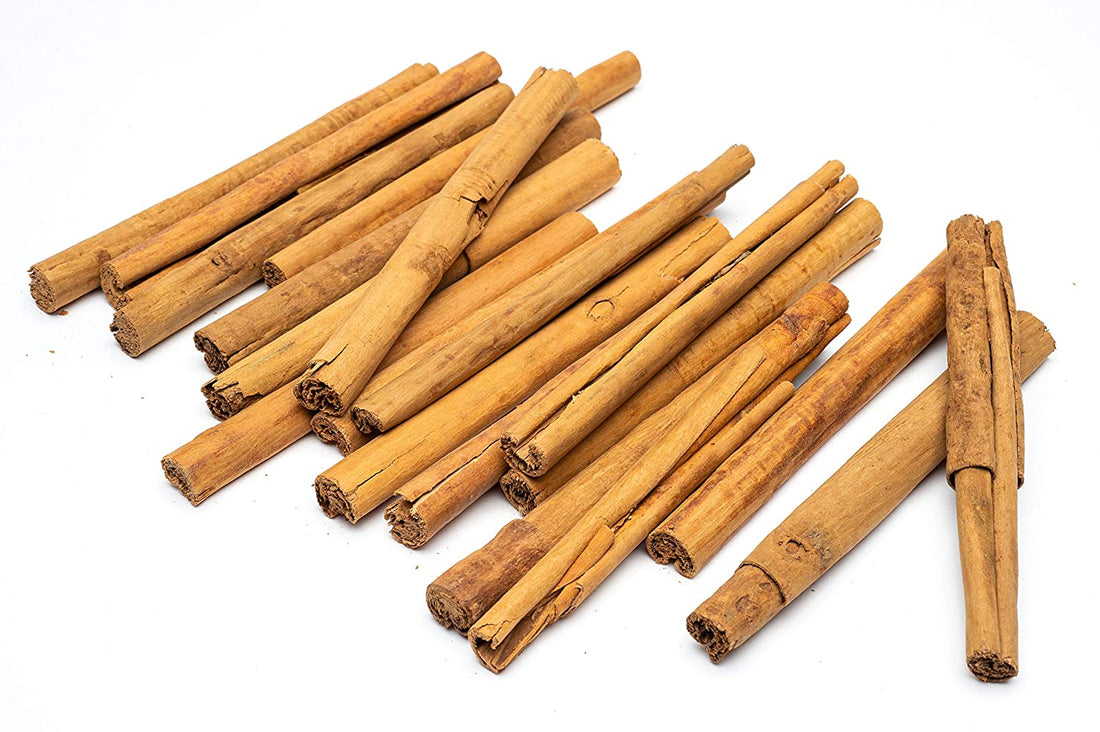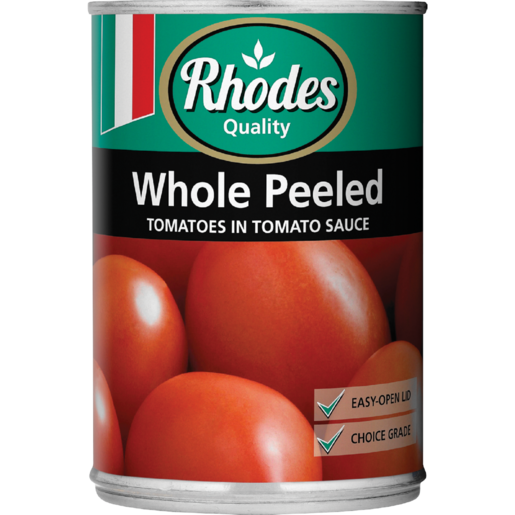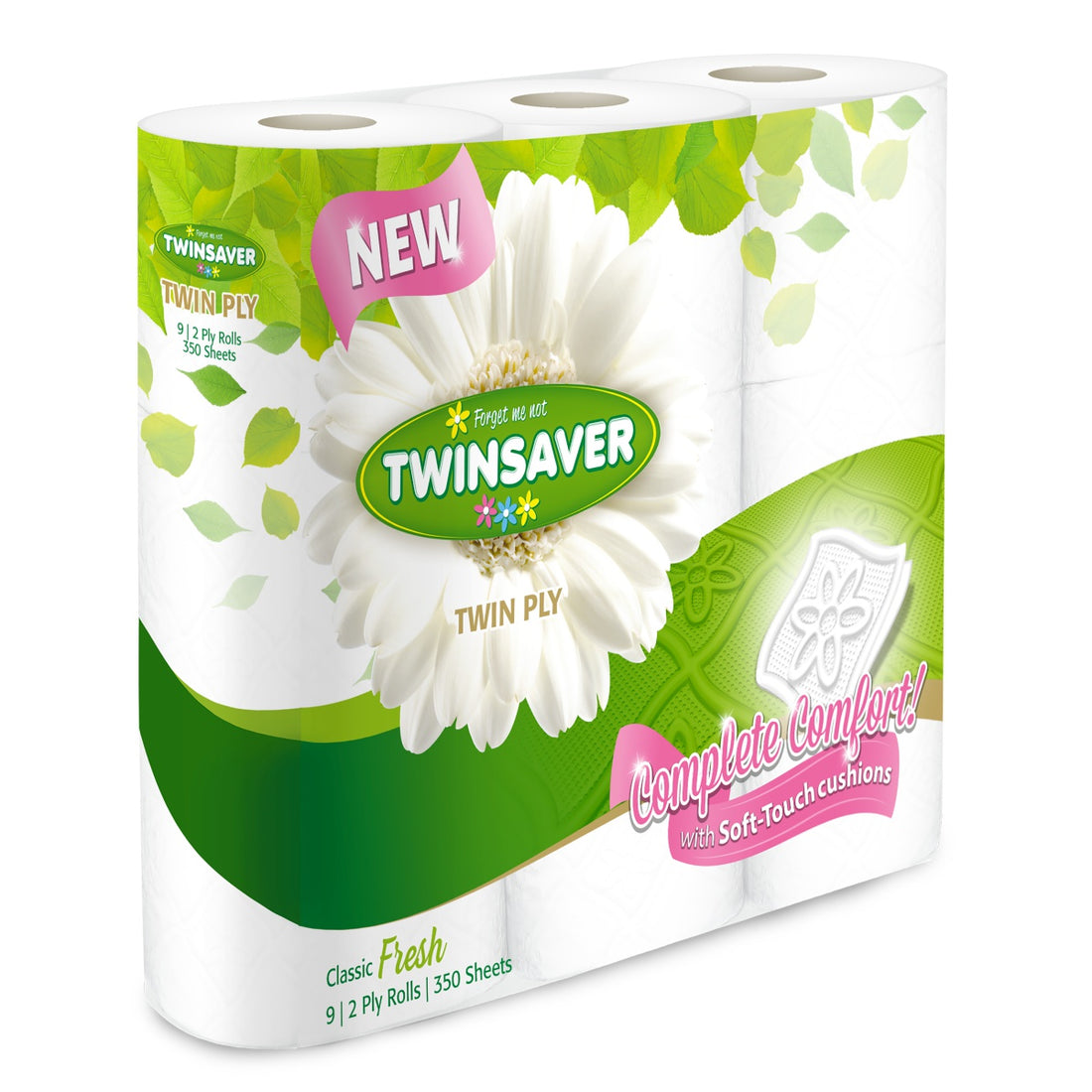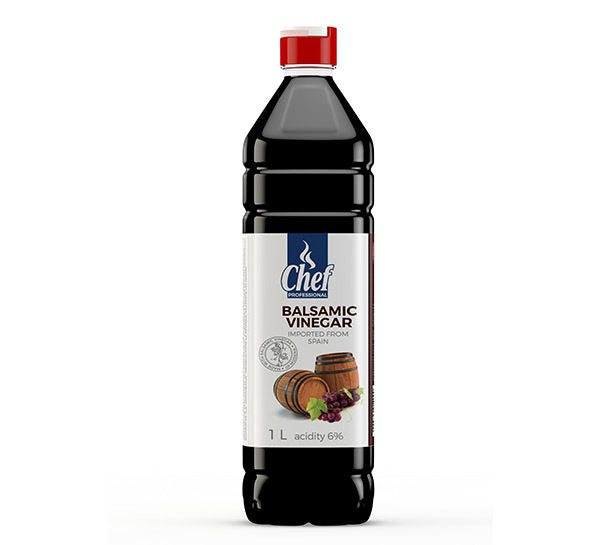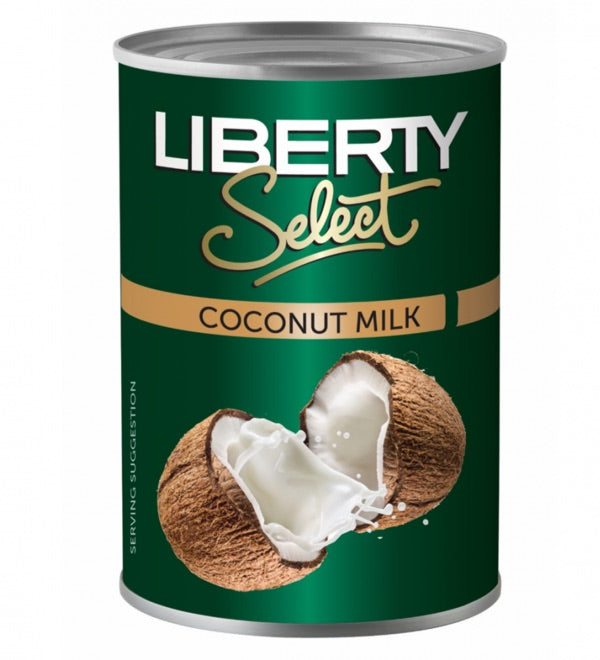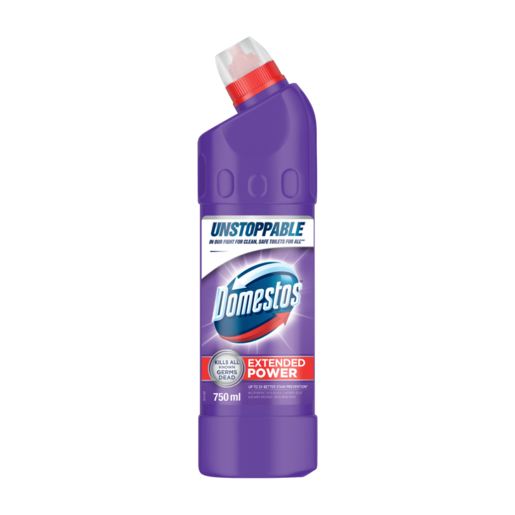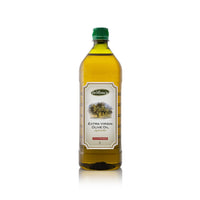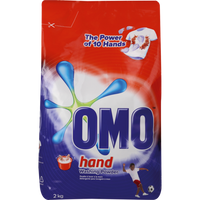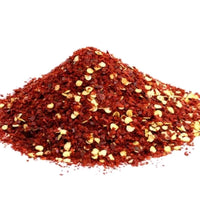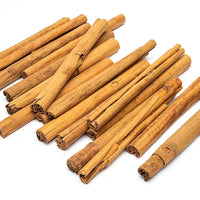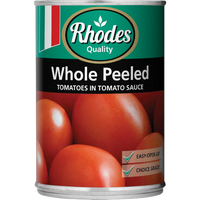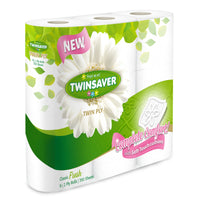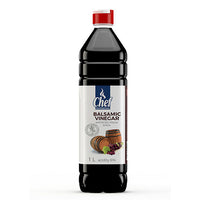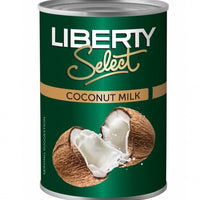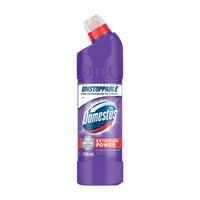 Bundle 1 - PREMIUM PACK - Pantry of Plenty
Step into the Comfort of a Well-Stocked Home with Matumi Distributors 
🔥 SUPER DEAL ALERT! 🔥 Introducing our "Pantry of Plenty" bundle, designed exclusively for those who value quality, convenience, and the joy of a fully-stocked pantry!
Matumi Distributors is thrilled to offer you a simple and satisfying solution to fill your cupboards and nourish your loved ones. The "Pantries of Plenty" bundle encompasses an exquisite range of top-notch household items, curated with the utmost care, and chosen to bring variety, value and vigour to your kitchen.
This gourmet bundle bursts with handpicked products, covering the whole spectrum from everyday staples to special treats! We're talking about organic grains and pasta, mouthwatering snacks, rich coffees and teas, exquisite spices, stunning cleaning supplies, and so much more.
We understand that your time is precious. Why waste it on countless trips to the grocery store when you can have everything delivered right to your doorstep? With "Pantries of Plenty", you'll never have to worry about running out of the essentials or having to plan for those impromptu family dinners or friendly get-togethers.
With Matumi Distributors, you're not just purchasing a bundle; you're investing in stress-free living, top-notch quality, and the heart-warming satisfaction of a pantry that always delivers.
Embark on a flavourful journey and transform your pantry from drab to fab with the Matumi Distributors Pantry of Plenty bundle. You deserve the best, and we're here to make sure you get nothing less.
Order your bundle today and discover the magic of a well-stocked home. Hurry, before stocks run out! 🛍️
Ingredients in the bundle:
2 x Tinned tomatoes | Tomato Whole Peeled 410
1 x Spaghetti | Pasta Spaghetti 500g
1 x 1L Olive oil | Oil Olive Extra Virgin 1lt

1 x Mixed Italian herb 100ml | Spices Mixed Herbs 100g
1 x balsamic Vinegar 1l | Vinegar Balsamic 1Lit
1 x Egg noodles | Pasta Chinese Egg Noodles
2 x Coconut milk | Coconut Milk 400ml
1 x Curry Paste | Thai Curry Paste 400g
1 x Soya sauce | Soya Sauce Kikkoman 600ml
1 x Hoisin Sauce | Hoisen Sauce
1 x 100g Curry powder | Curry Powder Rajah 800g
1 x 100g Cinamon sticks | Spices Cinnamon 100g
1 x 25g Cardamon Green | Spices Cardamon Green 25g
1 x Crushed Chill 100ml | Spices Crushed Chilli 100g
1 x ground Turmeric | Spices Tumeric 1kg
1 x Ground Coriander | Spices Coriander Ground 1kg
1 x Ground Cumin | Spices Cumin Ground 1kg
2 x Poppadum's | Poppadums 100g
2 x Tinned tomato Puree | Tomato Puree 410g
1 x Chutney 1.1kg | Chutney Mr Balls 1.1kg
1 x Basmati Rice | Tastic Basmati 1kg
1 x Biryani Mix 200g | Spices Biryani Mix 200g
1x Dry apriocts | Dry Fruit Apricot Tuskish
1x Sultanas | Dry Fruit Sultanas Golden 1kg
2 x tin chickpeas | Chick Peas 400g
1x Maize Meal 2.5kg | Maize Meal 2.5kg
1x Braai relish / chakalaka | Chakalaka 410g
1x Sweetcorn Whole Kernel 410g | Sweetcorn Whole Kernel 410g
1x Matches | Matches
1x Fire lighters 
1x Charcoal 
1 X Salt grinder 100g | Spices Salt Grinder 100g
1 X Pepper grinder 50g | Spices Pepper Grinder 50g
1x Five Roses 100's | Five Roses 100s
1 x Coffee Jacobs Kronung 200g | Coffee Jacobs Kronung 200g
1 x Cereal Jungle Oats 1kg | Cereal Jungle Oats 1kg
1x Sugar 2kg | Sugar Brown 2kg
1x Sunlight liquid | Sunlight Liquid 5lt
1x Handy andy 750 | Handy Andy 750ml
1x Domestos 750 | Domestos 750ml
1x Toilet paper 9s | Toilet Paper Twinsaver 2Ply
1x Washing powder 2kg | Omo Washing Powder 2kg
1x Stay soft pouch | Sta Soft Refill
1x Vanish powder | Vanish Powder 500g
1 x Windowlene | Windowlene Trigger action 750ml(#)
1x Ziplock bags medium | Bags Glad Zipper 20s
1 X Corn flour | Flour Corn 1kg
1 x cake flour | Flour Cake 2.5kg
1 x BBQ SPICE | Spices BBQ Spice 1kg
1 X Chicken spice | Spices Chicken 1kg
1 x Jam Apricot 450g | Jam Apricot 450g

For more information, please contact us. 
Nationwide delivery within 3-7 business days.
Small - R85.00 (Cart < R500)
Standard - R100 (Cart < R1000)
Medium - R150 (Cart < R1500)
Large - R200 (Cart < R2000)
FREE DELIVERY OVER R2000.00
Matumi Distributors focuses on the supply of quality dry food product range that meets each and every customer preference, whether it is price or brand. Our mission is to become extension of your store and make sure we keep your product list in stock. We source from a wide range of suppliers and try get as close to the source as possible
We have a 30-day return policy, which means you have 30 days after receiving your item to request a return.

To be eligible for a return, your item must be in the same condition that you received it, unworn or unused, with tags, and in its original packaging. You'll also need the receipt or proof of purchase.

To start a return, you can contact us at info@matumidistributors.co.za. If your return is accepted, we'll send you a return shipping label, as well as instructions on how and where to send your package. Items sent back to us without first requesting a return will not be accepted.

You can always contact us for any return question at info@matumidistributors.co.za.
At Matumi Distributors, if a particular product is unavailable, we reserve the right to offer a comparable replacement of the same quality. Should this situation arise, we will promptly engage with you to determine the appropriate course of action.
Dillon
Matumi Distributors has been a lifesaver for our remote hotel! Their quality foods and long-lasting supplies have been a game-changer.

We can now provide our guests with fresh, delicious meals, and the household products they offer are top-notch. Excellent service and fast deliveries. Highly recommended!
Brandon
Quality Foods, Happy Guests!
We owe a huge thanks to Matumi Distributors for elevating our lodge's dining services.

The quality of the foods they supply is outstanding, and our guests have noticed the difference. The added benefit of household products makes it even better.
Jeremy
As a remote hotel, finding reliable suppliers can be challenging. But Matumi Distributors has been a blessing.

They consistently deliver high-quality foods and essential supplies that last, ensuring we can cater to our guests' needs effectively. We highly recommend them to all remote businesses!
Rachel
What a gem! Matumi Distributors is a one-stop shop for lodges like ours. Their extensive range of quality foods ensures our guests always have a delightful dining experience.

The long-lasting supplies are perfect for our remote location. Ordering is a breeze, and the team is always helpful.